To use gesture functions, you need to turn on the gesture mode

. If you can't see the icon on the far left side of the pen toolbar, press the icon and change to gesture mode.
If you are in gesture mode, draw a small circle and select text.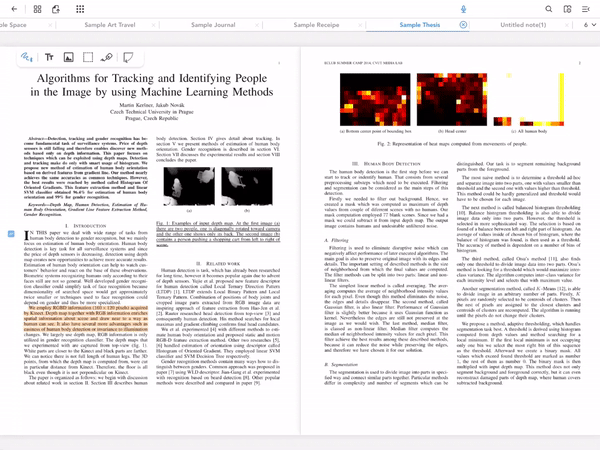 You can do the following tasks by selecting text using small circle gestures.
Underlining selected text
Highlighting selected text
Copy selected text
Search dictionary (iOS only)


※ Dictionary function is available when selecting text within 4 words

Add Bookmark
Add outline (Android only)
Search text in the document

Related article