To use gesture functions, you need to turn on the gesture mode

. If you can't see the icon on the far left side of the pen toolbar, press the icon and change to gesture mode.
If you are in gesture mode, draw 「 or L and select the area by holding the edge of the selection area and dragging.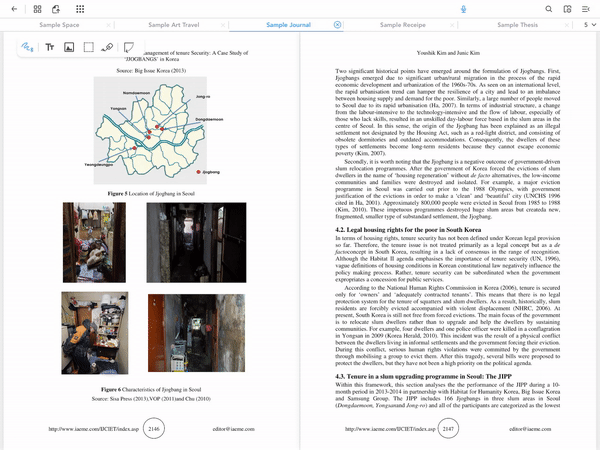 You can do the following tasks by selecting text using L gesture.
Creating reference links by drag and drop
Copy and paste the selected image(reference link won't be created)